RI's Leader in Remote Car Starters
Looking for a remote starter for your car or truck? Let SoundFX's knowledgeable experts help you choose the best fit for your specific make & model! We offer the best pricing and warranty coverage available, so if you're looking for yourself or for a special someone, make SoundFX your first stop for remote car starters!

SoundFX offers over 25 models of remote starters from top manufacturers like Compustar, Drone Mobile and Viper. View the models that we're currently offering or visit one of our showrooms today to discover all of the benefits of remote car starters today!
Why choose us for remote starters?
Manufacturer Authorized Dealers
Factory Trained Technicians
Highest Quality Product Used
Lifetime Warranty on all Remote Start Systems
Batteries for Life
Best Selection and Service
Clean Modern Showroom and Professional Staff
Choose the right remote starter... we'll show you how!
With over 25 models to choose from at SoundFX, finding the right remote car starter can be a little daunting. Step through the following features to help find a perfect match based on your individual requirements...
COMMUNICATION TYPE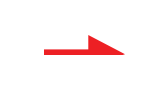 1- Way Communication
Sends commands to your vehicle only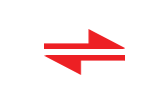 2-Way Communication
Send commands and receive confirmation from your vehicle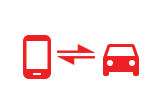 Smartphone Communication
Send commands and receive confirmation from your vehicle, to your smartphone
RANGE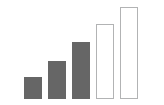 Good
800 ft to 1500 ft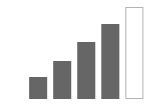 Better
2500 ft to 4000 ft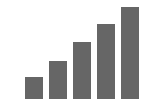 Best
1 mile to 3 miles
EXTRA FEATURES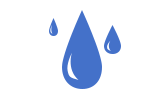 Water Resistant
Resistant to damage from water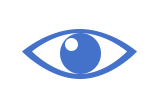 LCD Screen
See the status of your vehicle on an interactive LCD screen.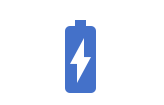 USB Rechargeable
Charge your remote via USB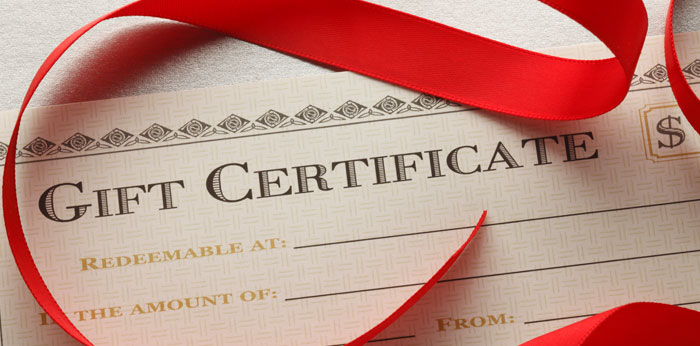 Remote Starter Gift Certificates Available
Need the perfect gift around the holidays or for another special occasion? SoundFX makes it easy! Our handsome pre-printed gift cards for a remote car starter is the perfect gift! Stop by and our sales staff will help you select the perfect remote starter. Is life too busy to make the drive? No problem! SoundFX will be happy to do the entire transaction over the phone! Before calling, please be sure to have the make, model, and year of the vehicle.

Before calling, please be sure to consider the following....
The automobile make, model, year
A list of the features that you'd like to see
Your budget range for this gift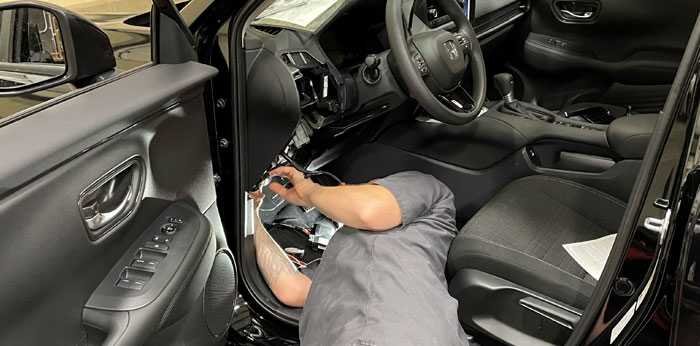 Expert Installation of Remote Starters in RI
SoundFX has been installing remote car starters since their inception in the early 1990s and things have sure changed. And as you can imagine, today's vehicles are more complex and it takes a great deal of expertise to provide a quality installation . Our staff is fully trained and stays informed of all of the latest technology to give our customers the best experience possible. When you want the best for your car you can trust SoundFX.

SoundFX is proud to install and service all of the equipment that we sell at our two RI locations. Sorry, we do not offer installation of equipment purchased elsewhere.
WANT TO GET STARTED? NOT SURE WHAT YOU NEED?
LET'S TALK ABOUT REMOTE STARTERS...