Security & Safety for Your Car or Truck
Today's new vehicles are safer than ever thanks to technological upgrades, but if you want to make your car even safer, stop in to SoundFX today. We can fit your vehicle with the latest in safety including alarm systems, Bluetooth conversion kits, backup cameras and more.

To learn more about, visit one of our showrooms in West Warwick or East Providence. Our staff is happy to answer any questions that you might have and help you choose the safety solution that's right for your vehicle.
Drive Safely with SoundFX
Bluetooth Hands-free Kits
Backup Cameras
Audible Parking Sensors
Lane Departure Warning Systems
Radar Detectors
Dash Cameras

Backup Cameras and Backup Monitors
Backup cameras add safety and convenience to your car or SUV, while safeguarding your vehicle from damage and the fear of striking a pedestrian. SoundFX offers many different solutions including replacement mirrors with monitors built in, aftermarket radios with large, easy to read video screens, outboard monitors, and even integrating the camera into the factory video screen. We also offer backup sensors which offer an audible warning when the rear of the vehicle is close to an object. Not sure what's right or your vehicle? Visit one of our two Rhode Island showrooms to review all the options.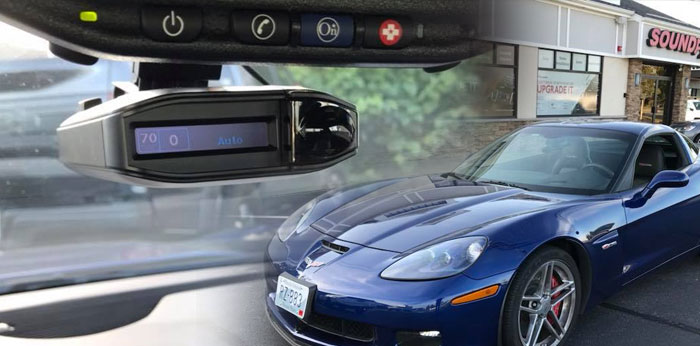 Escort Radar Detectors
Drive worry free with Escort Radar Detectors from SoundFX. With over 30+ years of designing and engineering radar detectors, Escort is the performance leader with the world's only all-digital detectors with true Digital Signal Processing to alert you to real threats faster and more accurately.

Plus, you can keep all of the wires hidden and maintain a clean look in your interior with custom mounting and installation with one of SoundFX's professional technicians. Stop in today to choose the unit that's right for you!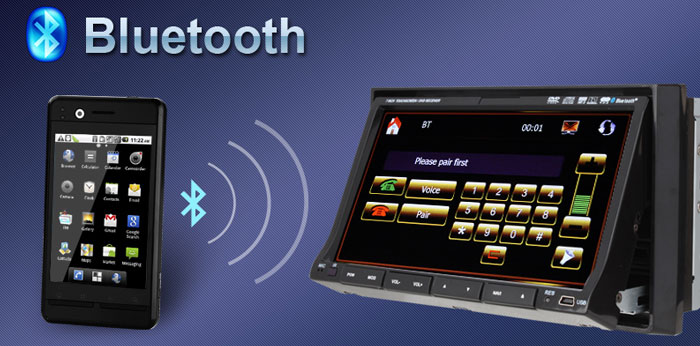 Hands-free Bluetooth Integration Kits
Keep your eyes on the road and communicate safely with a hands-free Bluetooth car kit from SoundFX. These devices allow you to make and receive calls in the car without touching your cellular phone thanks to a wireless connection. Several models to choose from and compatible with every car.

On June 1st, 2018, it will be mandatory that a hands-free device be used when making and receiving calls in the State of RI. If you are caught not using a hands-free device you may be subject to a $100 fine, so come in today and let our sales experts help pick out the best hands-free Bluetooth kit for you.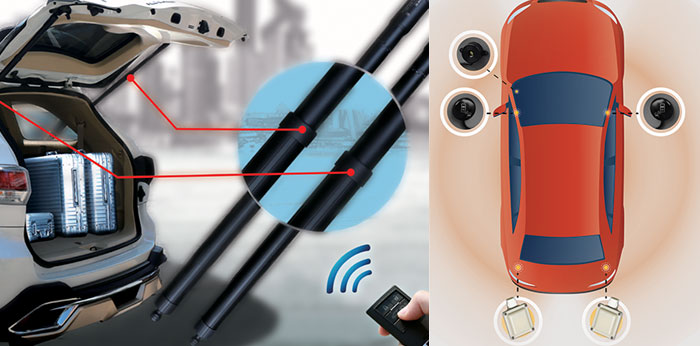 Driver Assistance products
Advances in technology have made it easier and more affordable to install modern conveniences such as:
Power lift-gates that automatically open / close your trunk
Blind spot detection systems expand your field of view on either side of your car to avoid other vehicles or objects
Lane departure warning system that alerts the driver when drifting out of a lane
Parking sensor systems help drivers avoid collisions and protect cars and other property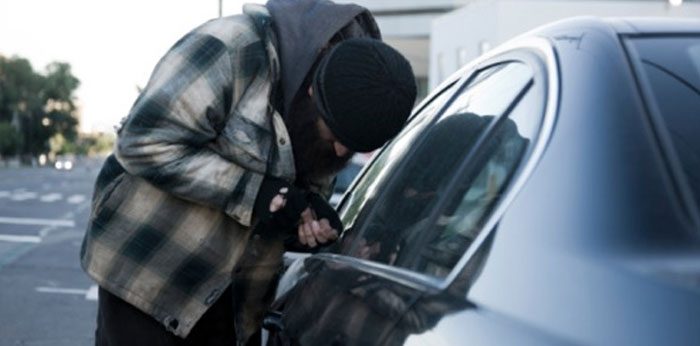 Car Alarm and Security Systems
SoundFX is an authorized dealer for Compustar and Viper, two of the best names in auto security. Both offer cutting edge technology, bulletproof reliability and models to fit every budget.

Car theft is on the rise. With the high cost of replacement parts, and wheels and tires costing a pretty penny, thieves are stealing them at a record pace. Let our sales team recommend a system that will offer all of the protection you need. From basic security, to advanced systems with mobile phone notification alerts we carry it all. Our experienced technicians will then install your new security system with the utmost precision and care. Stop in today to see what system is right for your vehicle.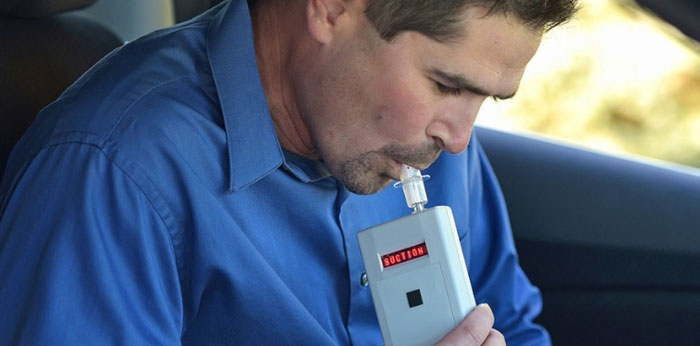 Intoxalock
SoundFX is an approved installer for the interlock ignition Intoxalock device. An ignition interlock device is a breathalyser for your vehicle. It requires you to blow into the device before starting your car and helps you drive safely by not allowing your vehicle to start if you are under the influence of alcohol.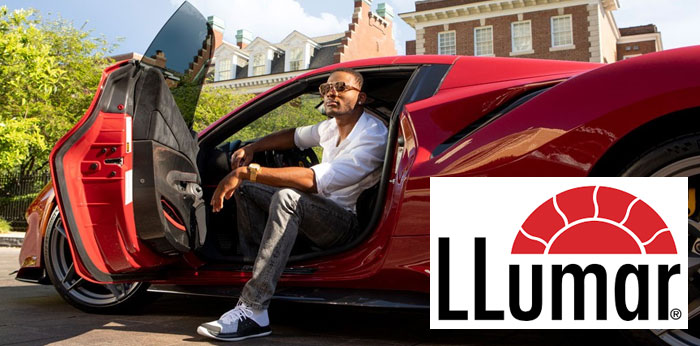 Llumar Window Tinting
Reduce the heat in your car and extend the life of your upholstery and audio equipment with window tinting. SoundFX uses Llumar window film, an extremely high quality film with superior fade protection that is guaranteed for life. Available for vehicles, marine, residential and commercial applications.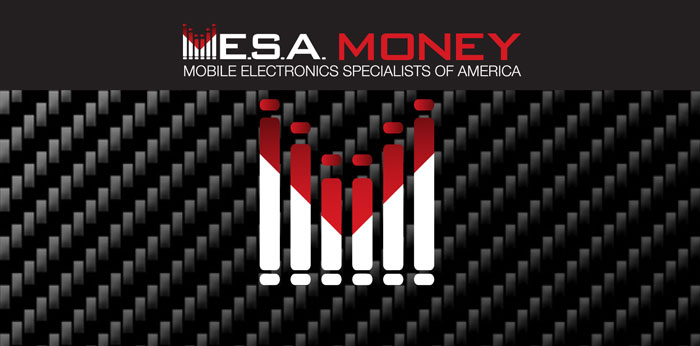 Guaranteed Financing
SoundFX has partnered with M.E.S.A. Money to offer guaranteed financing for all of the products that we carry. That means car audio, vehicle safety, remote starters and more!

To learn more and apply for a M.E.S.A. Money Credit Account, click here.